ISUZU/ELF
KR-4HL1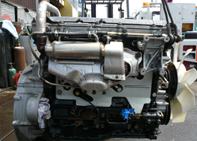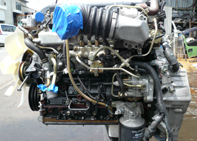 Please do not hesitate to contact us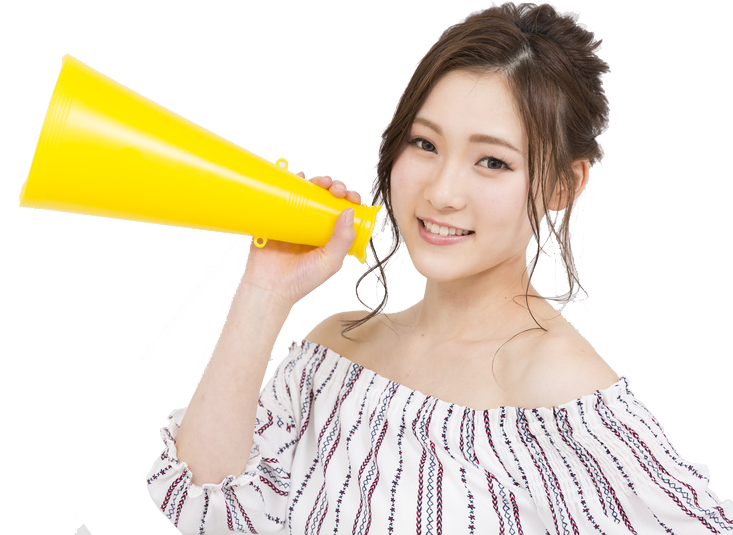 ■Purchase of Trucks
We buy your truck at a price you can be happy with.
Leave it to us; we will do everything including cancellation of the vehicle's registration.
We don't care if the vehicle has been in an accident or is no longer drivable.
One of our tow trucks will pick up your vehicle straight away.

■Used Parts Sales
Things have become pretty tough in the trucking business due to rising fuel costs and vehicle prices.
But by using our used parts, you can lower the cost of vehicle maintenance.